Mike Winter
Founder/CEO
Michael Winter, CFA, is the Founder and Chief Executive Officer of Leatherback Asset Management. Michael has more than 20 years of investment experience managing both hedge fund and mutual fund vehicles. His core competency is long/short investing. Michael has a Master of Business Administration from The University of Chicago Booth School of Business, with concentrations in Accounting, Economics, Entrepreneurship and Finance. He holds a Bachelor of Science degree from Boston College, with concentrations in Economics and Finance. Michael has been a CFA Charterholder since 2004.
Michael believes in giving back to the community. As Founder and President of the Palm Beach North Athletic Foundation, a 501(c)(3) organization, he is overseeing the development of a $40 million, 200,000+ square foot, two-story indoor sportsplex. This will be the first facility to bring youth ice sports and squash programs to northern Palm Beach County.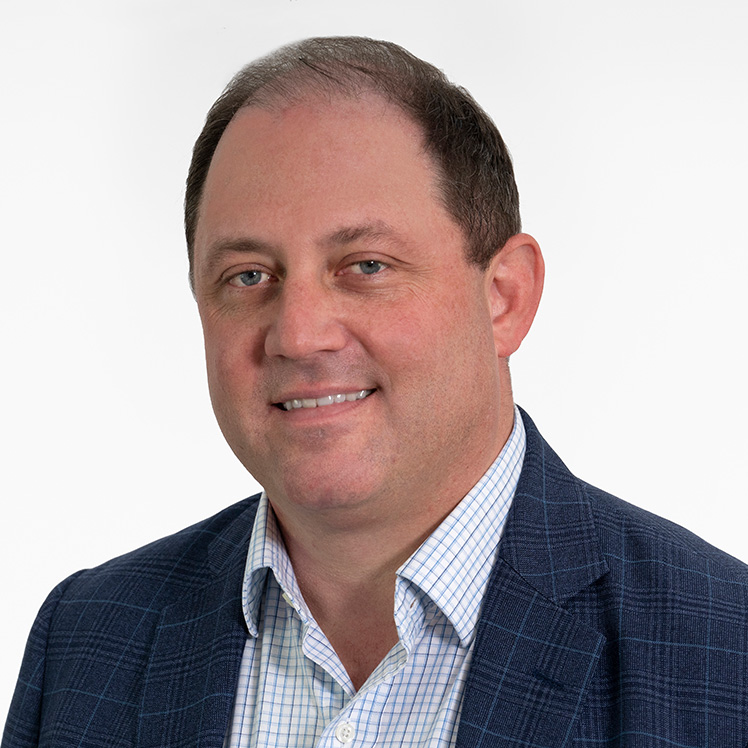 © Leatherback Asset Management
Before investing you should carefully consider the Fund's investment objectives, risks, charges and expenses. This and other information is in the prospectus. A prospectus may be obtained by clicking here. Please read the prospectus carefully before you invest.
"Long" and "short" are investment terms used to describe ownership of securities. To buy securities is to "go long." The opposite of going long is "selling short." Short selling is an advanced trading strategy that involves selling a borrowed security. Short sellers make a profit if the price of the security goes down and they are able to buy the security at a lower amount than the price at which they sold the security short.
Since the Funds are actively managed they do not seek to replicate the performance of a specified index. The Funds therefore may have higher portfolio turnover and trading costs than index-based funds.
Investing involves risk, including the loss of principal. Please visit each Fund's page for specific Fund risks.
Foreside Fund Services, LLC, Distributor
Website by Thryve Communications.